Metro-Matic Corporate Offices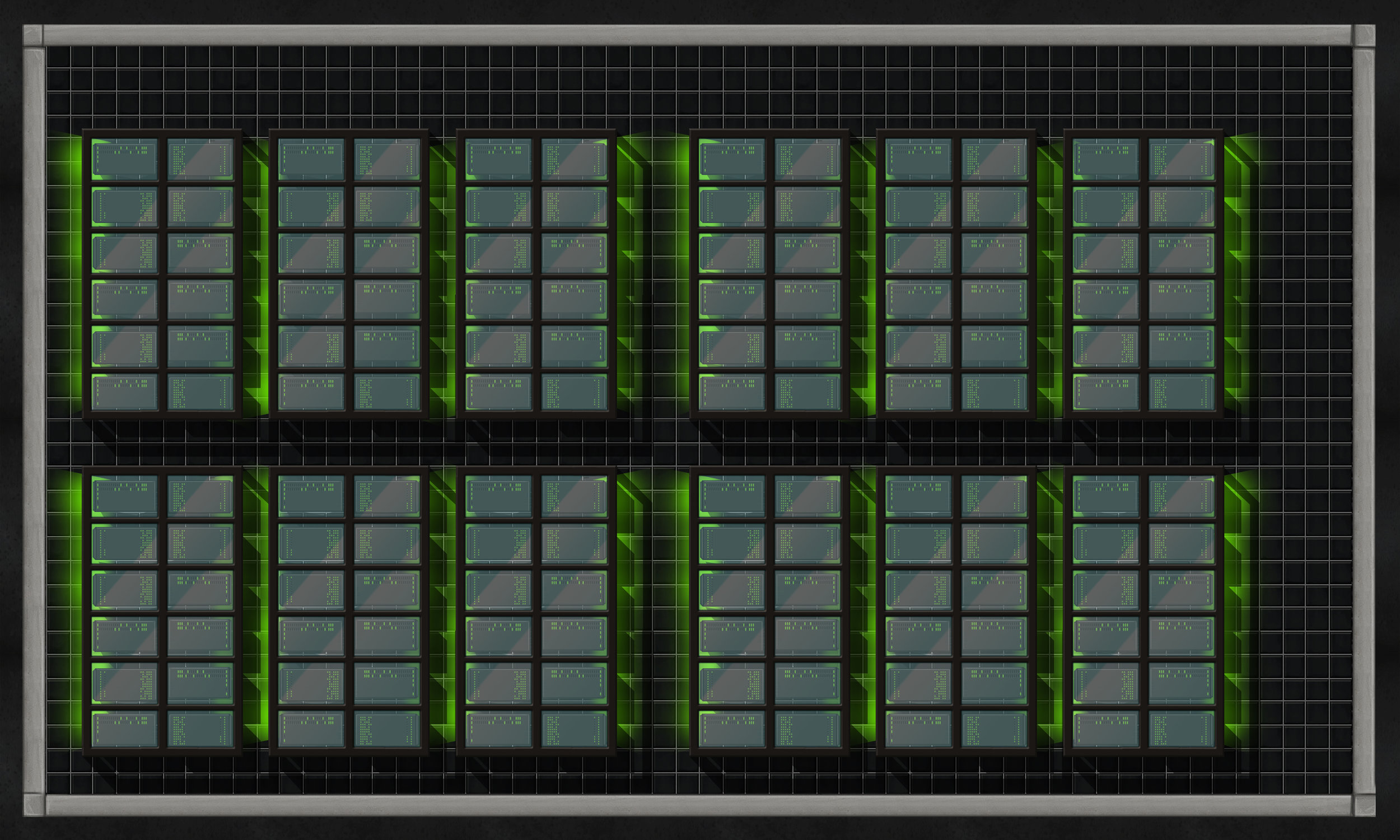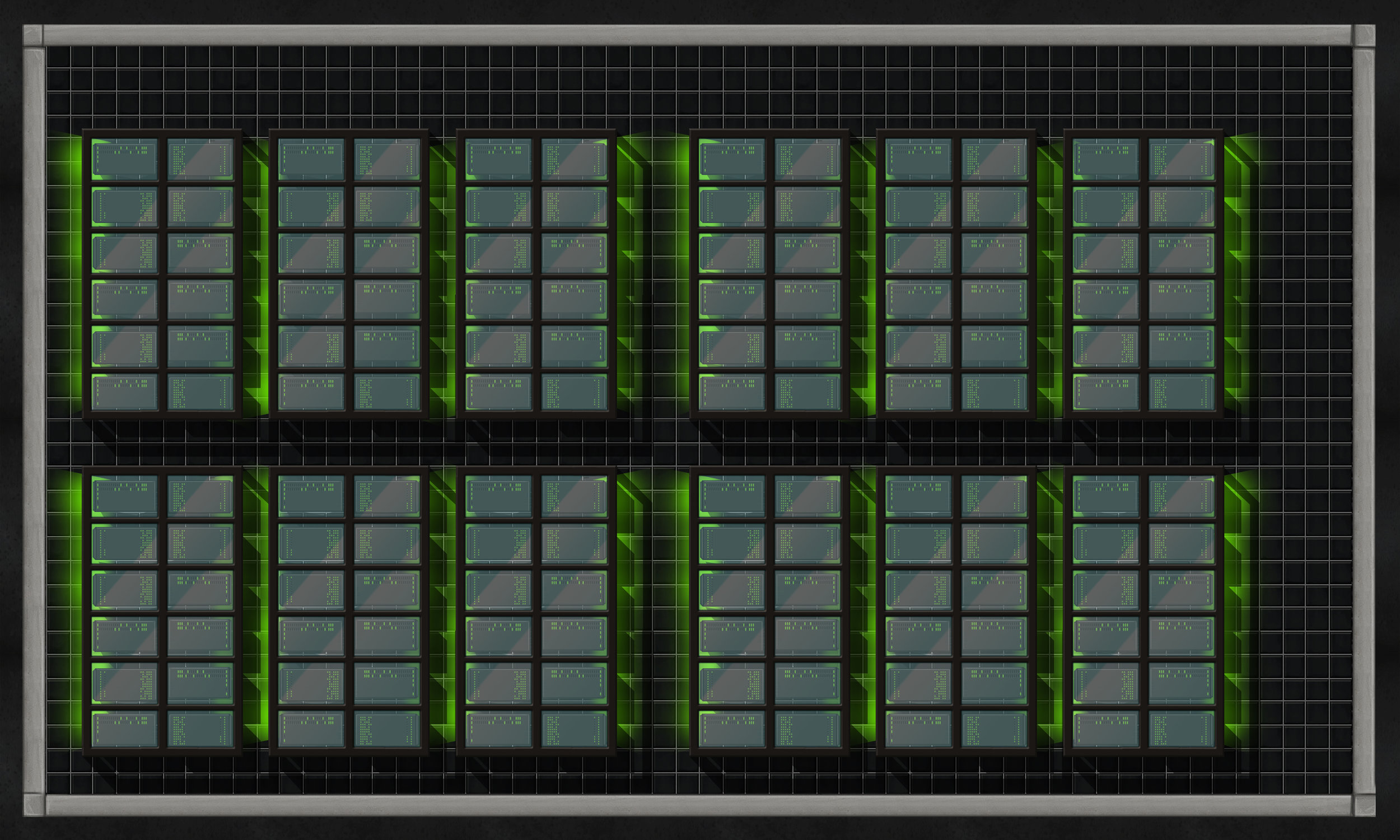 Metro-Matic Corporate Offices
From small offices to an endless tiling cubicle hell, to a server farm just begging to be hacked, or even the ever intimidating office of a big spooky boss, this set contains five pre-made maps.
And, for the advanced DM, there's also all the goodies to build your own corporate headquarters, from the low pile carpet to the water cooler and the red stapler.
This set is authorized for private use and Twitch streaming, fully compatible with all of my other sets and most VTTs, including Astral and Roll20. I'd suggest pairing this set with my modern streets to start with.