Nature Pack VII - Highland Cliffs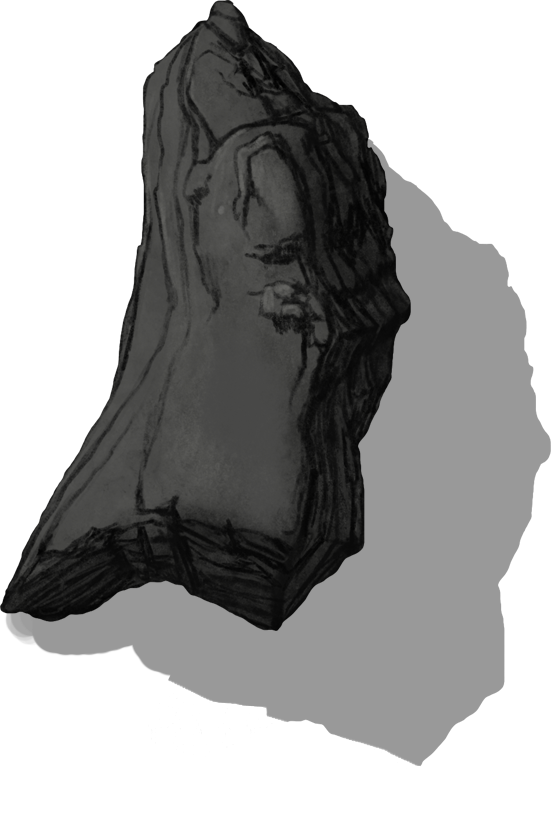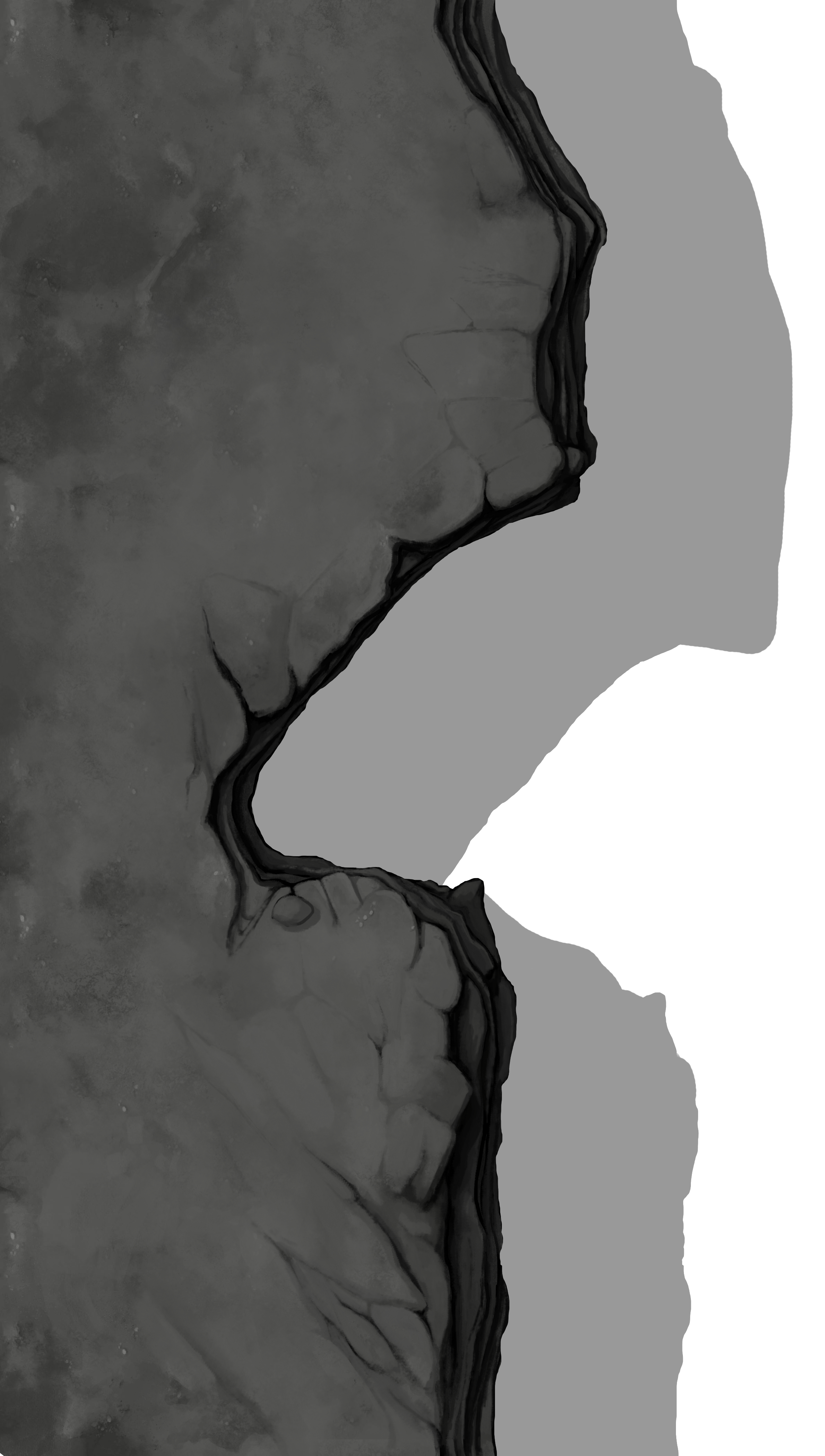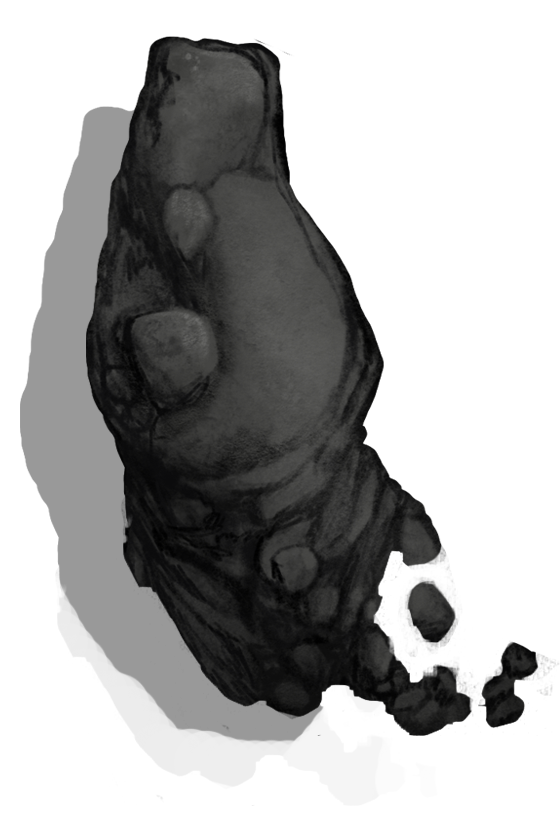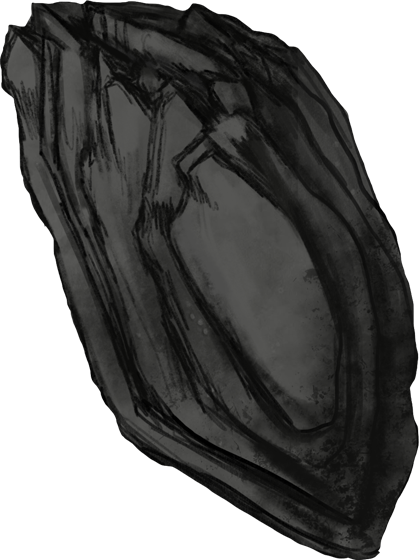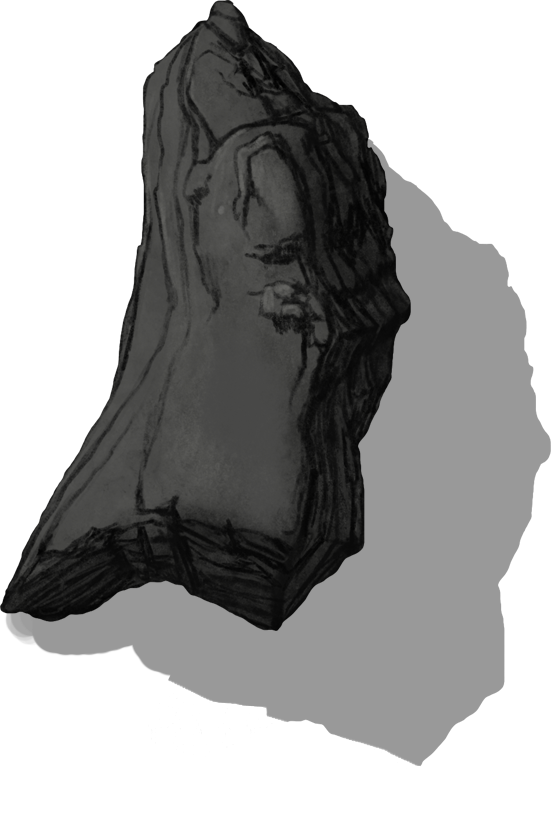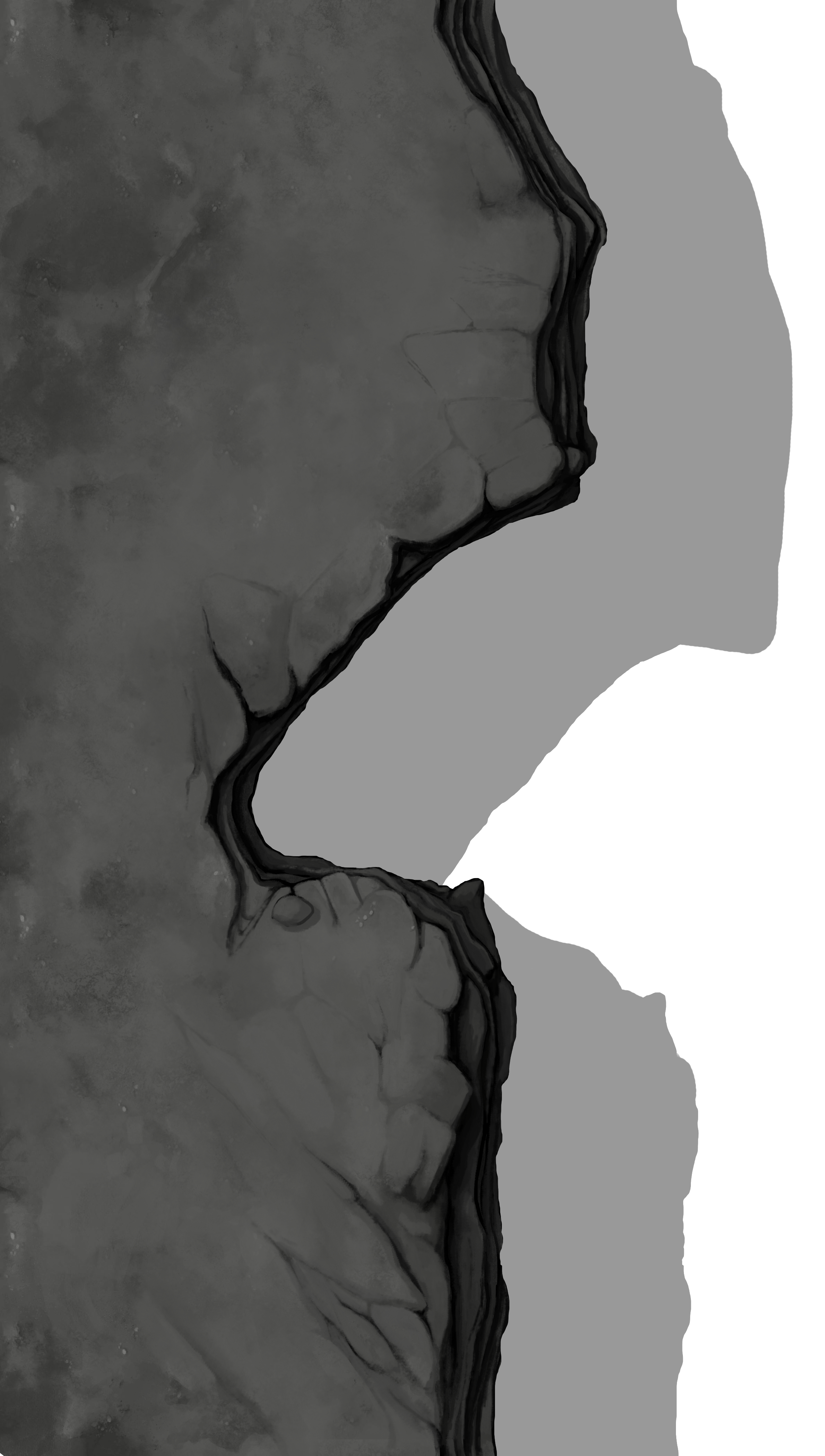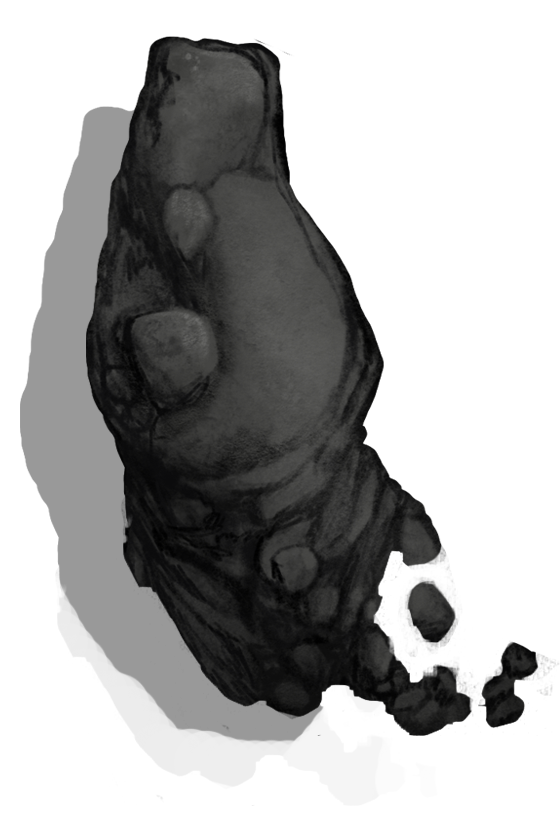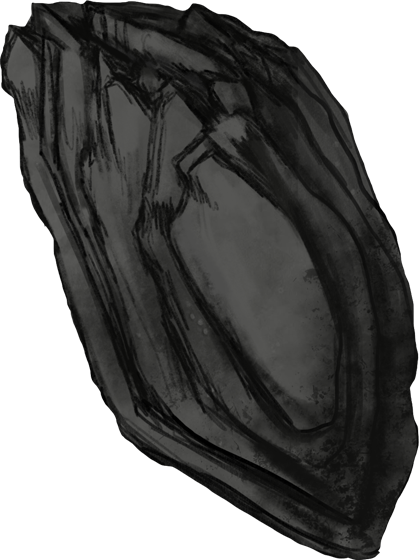 Nature Pack VII - Highland Cliffs
The party's stuck between a rock and a hard place, now. Or maybe just, like, several rocks? Whatever.
More than 35 huge rock formations are ready for you to flip, stack, and build. Create winding canyons, imposing cliffs, brutal buttes and majestic mesas. Then rebuild them again later. Perfect for tactical encounters, setting up ambushes, and developing player paranoia when a situation definitely calls for a trap.
This set is authorized for private use and Twitch streaming, fully compatible with all of my other sets and most VTTs, including Astral and Roll20.